Medtech Competency Framework
ABOUT THE MEDTECH COMPETENCY FRAMEWORK
The Medtech Competency framework helps HR professionals, manage talent and retain human capital within an organization.
The Medtech Competency Framework was developed in response to the recommendations from the Irish Medtech future skills report 2020 and by the Irish Medtech Skillnet Steering Committee. Today, every organisation faces dynamic workforce and talent management issues. Clearly understanding the skills we have and our skills gap is a huge factor in being an effective and agile organisation. Built with Ireland's current and future talent requirements in mind, the Medtech Competency Framework provides access to a platform of comprehensive job roles and skills profiles for employees and organisations. The framework is available to users via an online
link and can be accessed on any computer or hand held device.
INTRODUCING THE MEDTECH COMPETENCY FRAMEWORK
The framework is built on the Lexonis platform, using the IBM library of competencies which have been developed for the Medtech sector.
The Framework is the first of it's kind globally for the Medtech industry.
The key aspects include:
• job descriptions
• coaching tips
• tiered competencies
• career paths
• development plans
• learning references
It is designed to help organisations identify talent gaps, interview for and coach the skills required for critical roles across different functions.
The Medtech Competency Framework ensures a benchmark model to centralise and provide consistency in how you define jobs and skills across aspects of talent management for the Medtech Sector.
• It has over 140 pre-defined job role profiles that detail the skills and levels of proficiency employees need to excel.
• It provides HR professionals with interview questions that are a guide for accurately assessing candidates.
• Development statements give employees actionable practices to help them improve and achieve more.
• Learning References provide a path for growth and development.
• Highlights development opportunities for employees.
• Coaching tips support managers to offer employees opportunities to improve performance and increase proficiency.
• Competencies, also referred to as skills, needed for the job including competency type, proficiency level and behavioral statements
Please have a look at our
Medtech Competency Framework WEBINAR
For more information contact Hazel Hickey:
hazel.hickey@ibec.ie or telephone +353(0)61 431803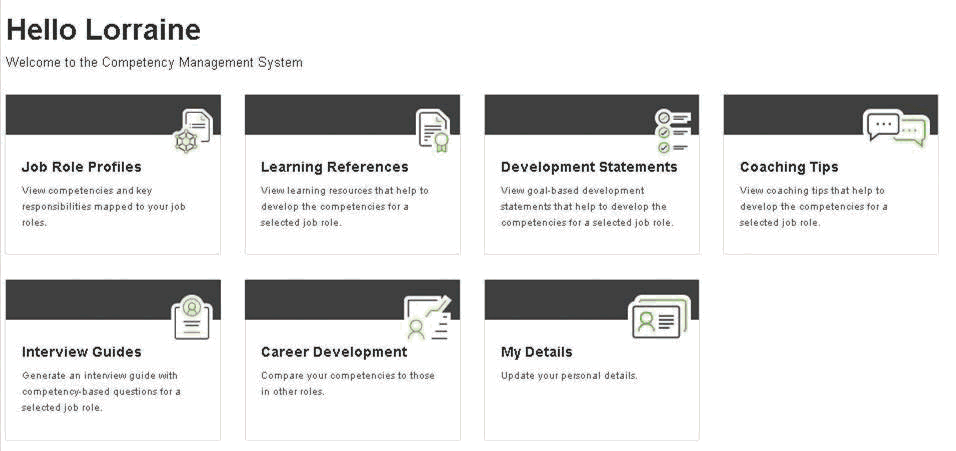 Who should attend
Upcoming dates:
No training dates available at the moment.
Register your interest
Course
Medtech Competency Framework
Training Days
1 year subscription
Training Locations
Carlow, Clare, Cork, Donegal, Dublin, Galway, Kerry, Kildare, Kilkenny, Laois, Limerick, Longford, Monaghan, Offaly, Roscommon, Sligo, Tipperary, Waterford, Westmeath, Wexford, Wicklow
Course Cost
IMDA Skillnet Member: €0
Non-member rate: €0
Contact hazel.hickey@ibec.ie for cost information
* Cost quoted per person
Register your interest